An area of 3000 square meters
Paintra has a large production line
Specialized Paints Products
Specialized Paints
Prep Layers Products
Variety of Prep Layers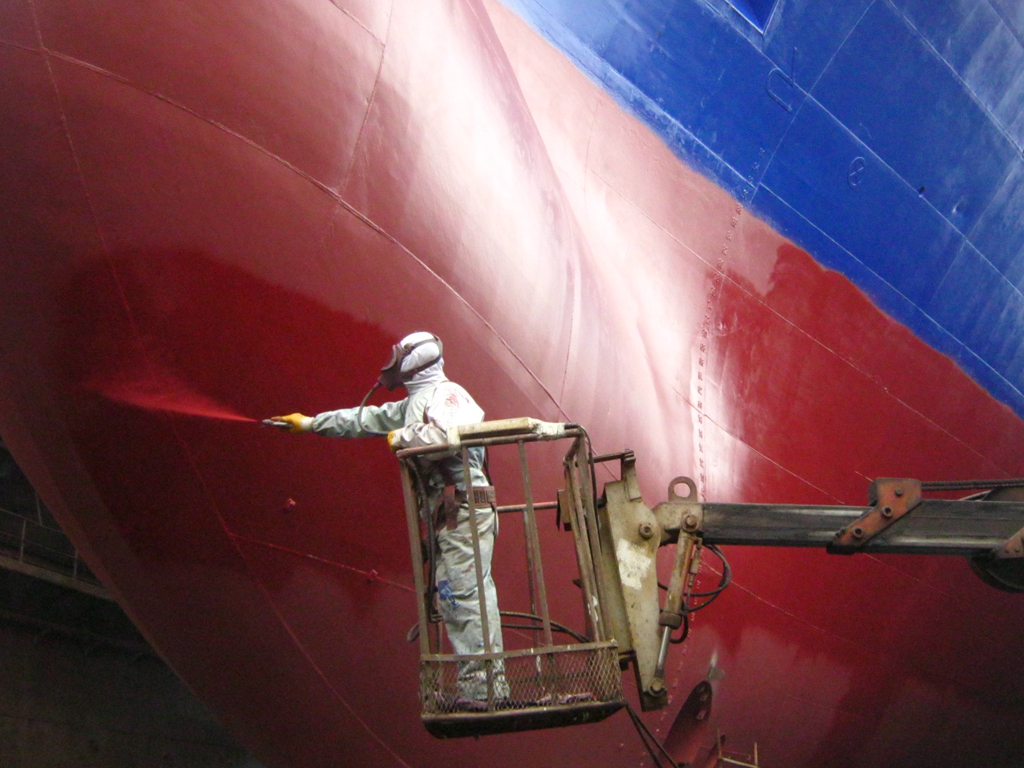 Painto Mastic HB
This is a two component polyamine cured epoxy mastic coating. It is a surface tolerant, abrasion resistant, high solids, high build product. This product is tintable in a wide range of colours. Specially designed for areas where optimum surface preparation is not possible or required. Provides long lasting protection in environments with high corrosivity. Can be used as primer, mid coat, finish coat or as single coat system in atmospheric and immersed environments. Suitable for properly prepared carbon steel, galvanised steel, stainless steel, aluminium, concrete and a range of aged coating surfaces. It can be applied at sub zero surface temperatures.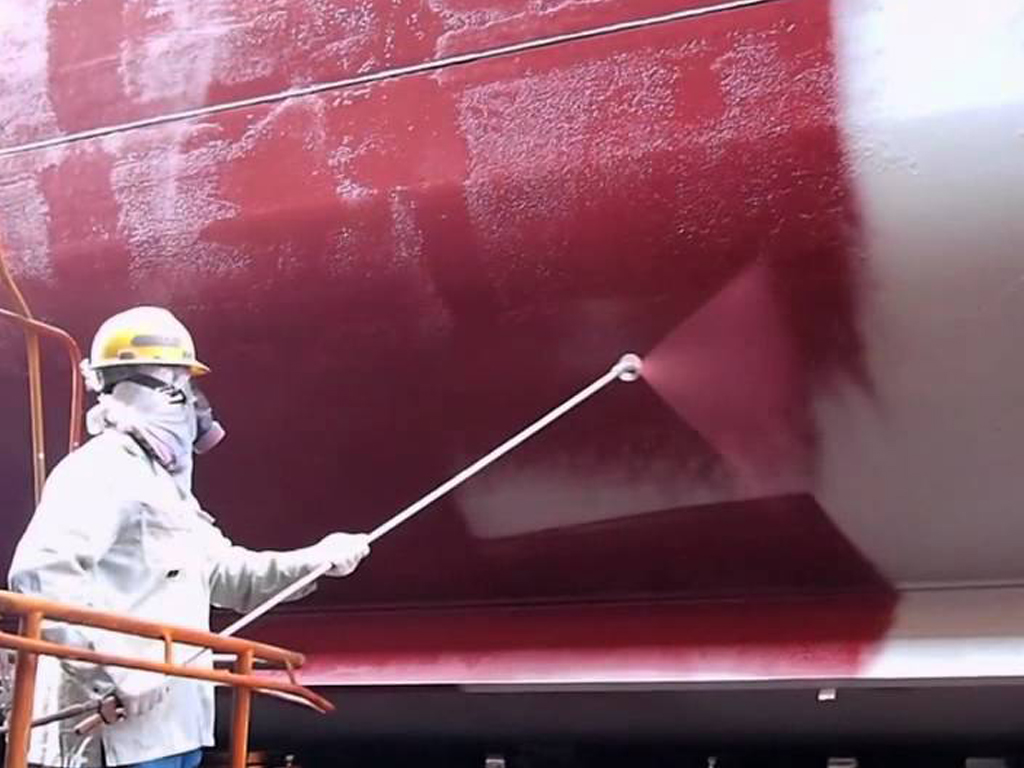 Painto Fuling
This is a one component antifouling coating based on ion exchange technology. It provides cost efficient fouling protection. This is achieved by self polishing characteristics reducing hull deterioration. To be used as finish coat in immersed environments only. Suitable on approved primers and tie coats on aluminium, carbon steel and wooden substrates.
Paintra
Paintra Group is one of the largest factories in the Arab Republic of Egypt in the production of paints and their derivatives.
You can contact us by phone