Paintra Group is one of the largest factories in the Arab Republic of Egypt in the production of paints and their derivatives. Paintra factories started professionally in the field of interior and exterior paints, as they significantly advanced over their competitors in the market due to the high quality of their products, comparable to international brands in this field. One of the things that distinguishes the Paintra Group of factories is that it has become a global business in the production of paints and protection materials, and it was one of the local companies that compete with the largest brands in the world in this field, and thus the company looks forward to more successes on a local and global scale.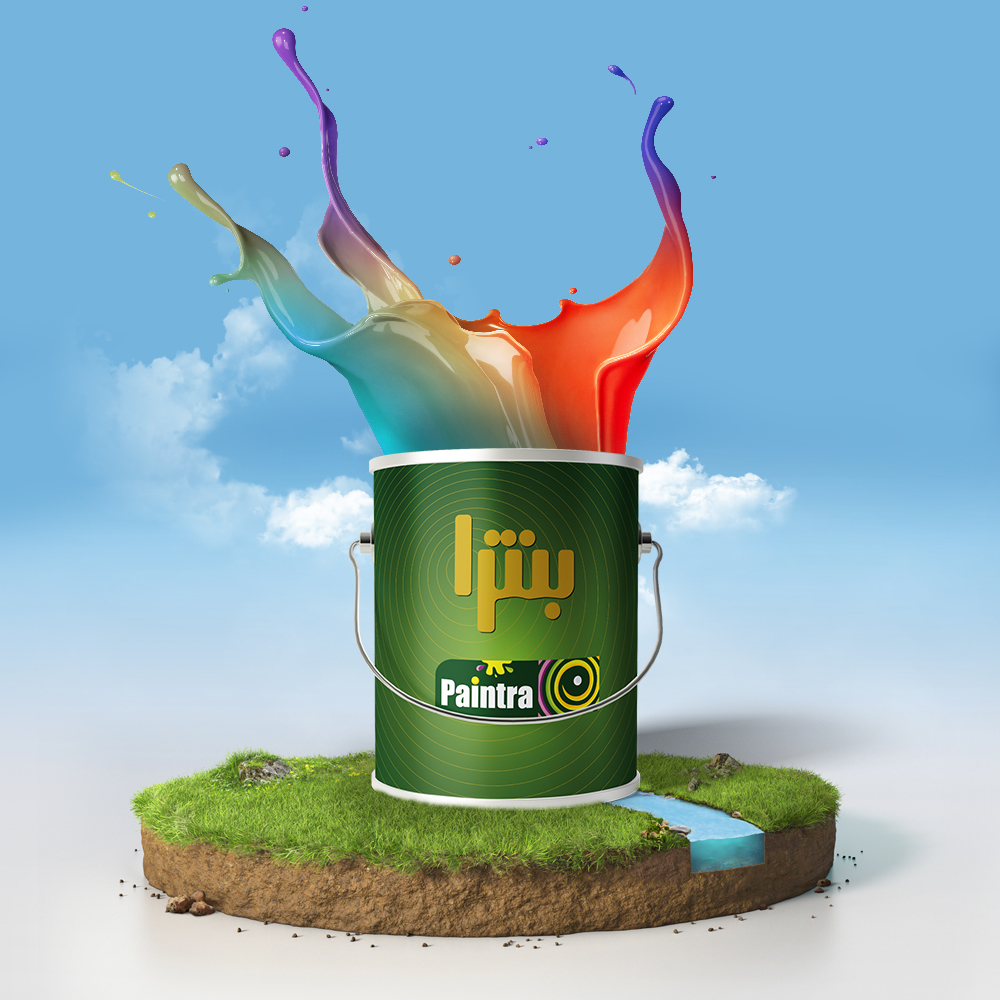 We see ourselves in a completely different place as we have deployed in a very short period and in harsh conditions.
Therefore, we see ourselves in the coming period able to compete with any competing product due to our complete readiness in terms of technology, raw materials and our production capacity.
We provide all colors for our different products according to the customer's request. We produce in large quantities. We are ready to meet any quantities needed by the customer within the governorates of the Arab Republic of Egypt…
There are more than 50 products ready to work, and the company is fully equipped to implement specifications and sizes according to the customer's request to suit any project or interior or exterior decoration.