An area of 3000 square meters
Paintra has a large production line
Shield Covers Products
Shield Covers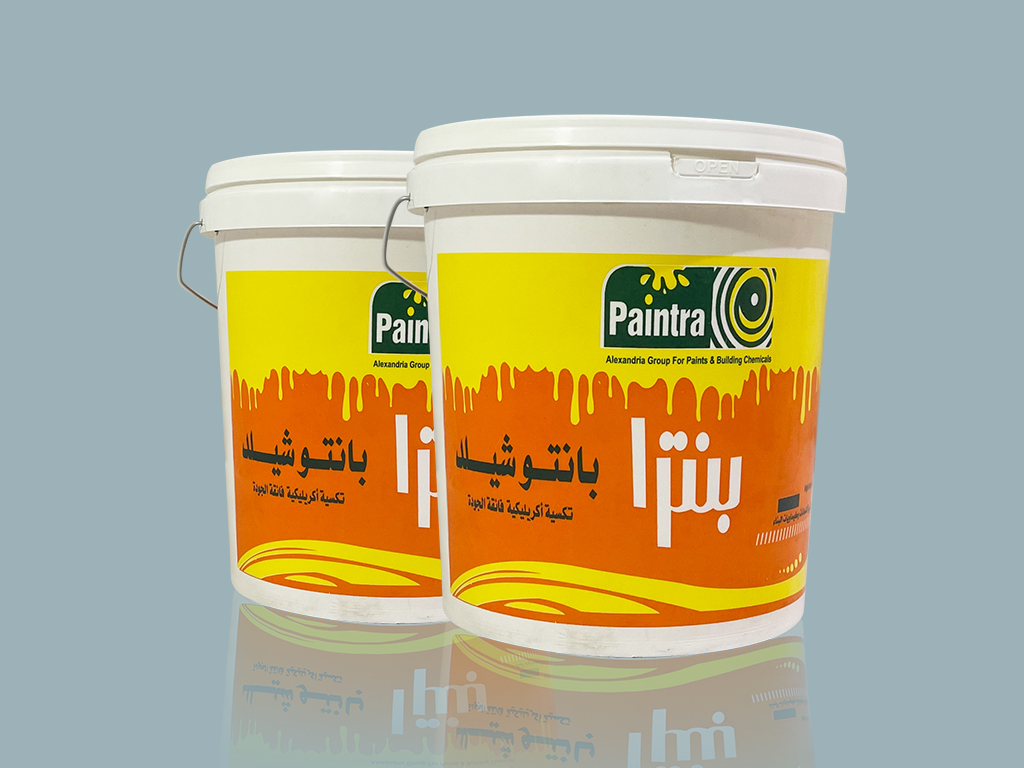 (Fine - Tex Fine - Quartz) High-quality, Aclyerc Tetxure (fine - Hard ) and salts, excellent thermal insulation and moisture insulation used for decorative exteriors with high weather resistance in natural colors with high stability
Painto Tex Shield 999 is an atmospheric and water-resistant product that gives a shape decorated in a variety of highly stable colors. Painto Pint Shield is used on internal and external surfaces. Painto Pint is applied to pastry, brick, roof and ready-made concrete surfaces.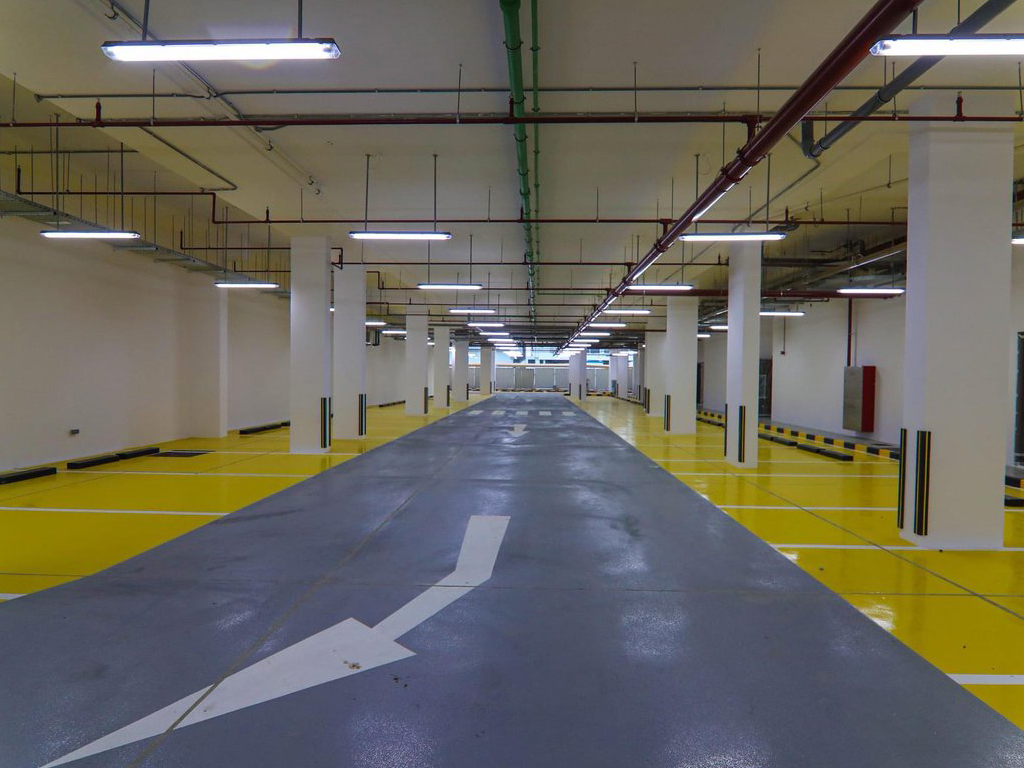 High-quality, Aclyerc Tetxure (fine - Hard ) and salts, excellent thermal insulation and moisture insulation used for decorative exteriors with high weather resistance in natural colors with high stability
Paintra
Paintra Group is one of the largest factories in the Arab Republic of Egypt in the production of paints and their derivatives.
You can contact us by phone