An area of 3000 square meters
Paintra has a large production line
Cement Products
Variety of cement paints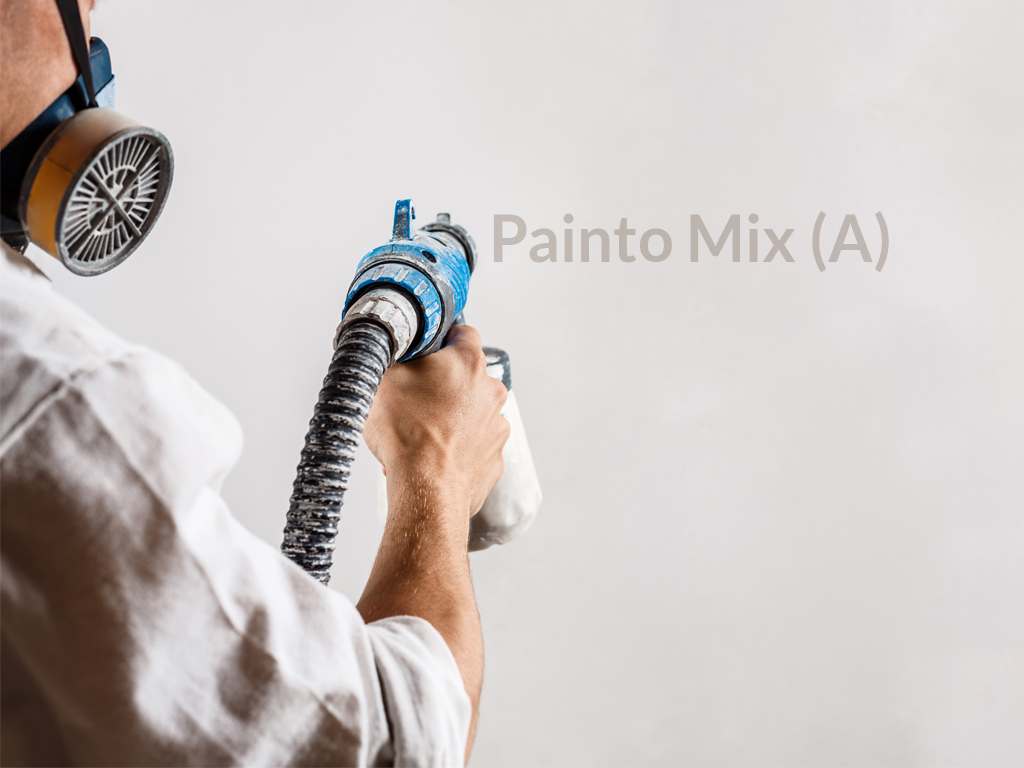 This product is waterproof and weatherproof and factory specifically to give constant color and shape of decorative concrete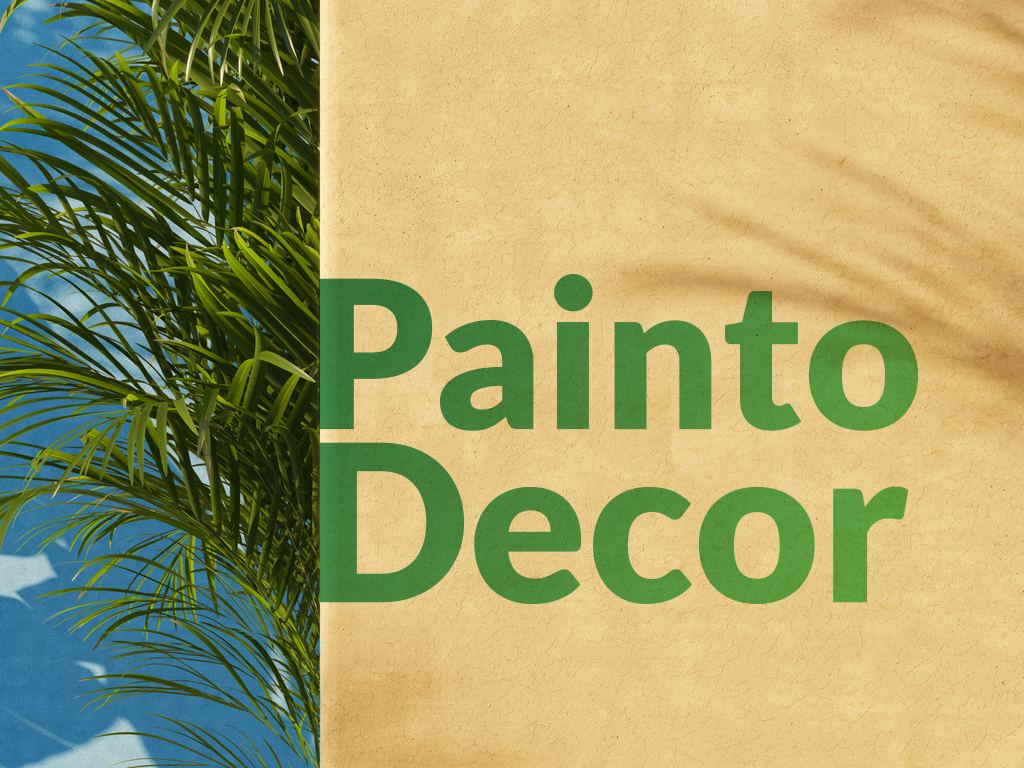 Decorative cement used for exteriors resistant to atmospheric agents in natural colors with high stability used in a manual way or by spraying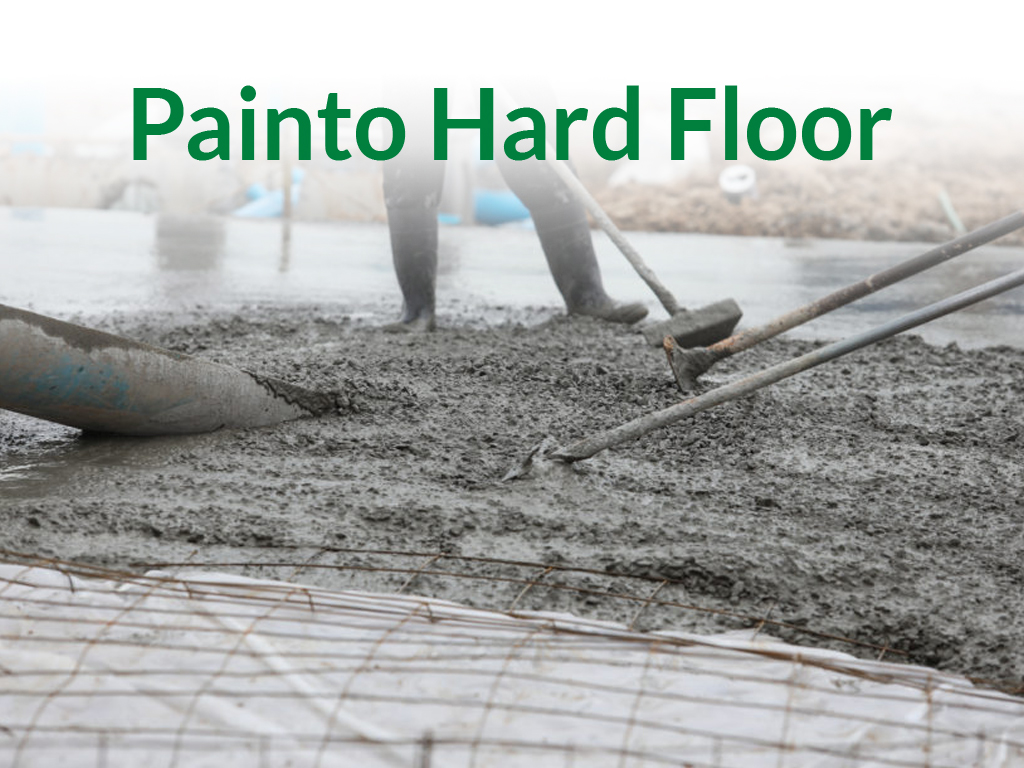 painto Floor is based on reinforced concrete works on the concrete cover for factories, gas stations, airports, ports and garages so that gives solid ground and completely equal with high strength to withstand and Bare friction resulting from various industrial equipment and cars .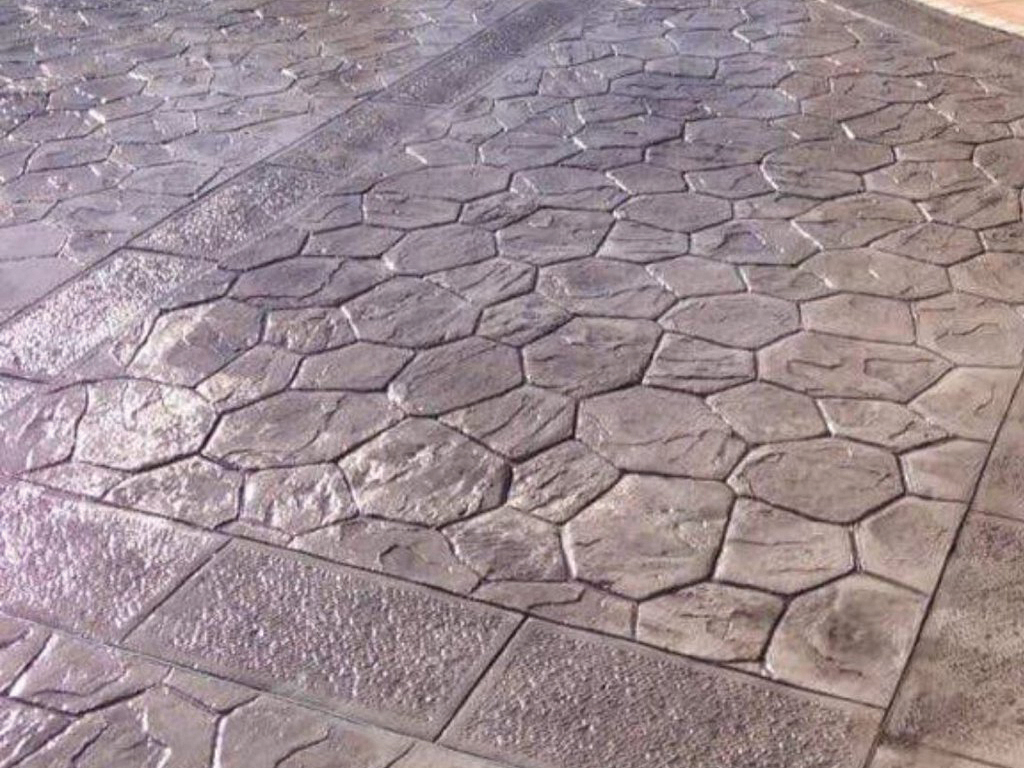 painto Floor is a colorful material with reinforced concrete foundation works to modern concrete cover for corridors walks in parks, resorts and private villas where Stamped Concrete gives a wonderful variety of forms.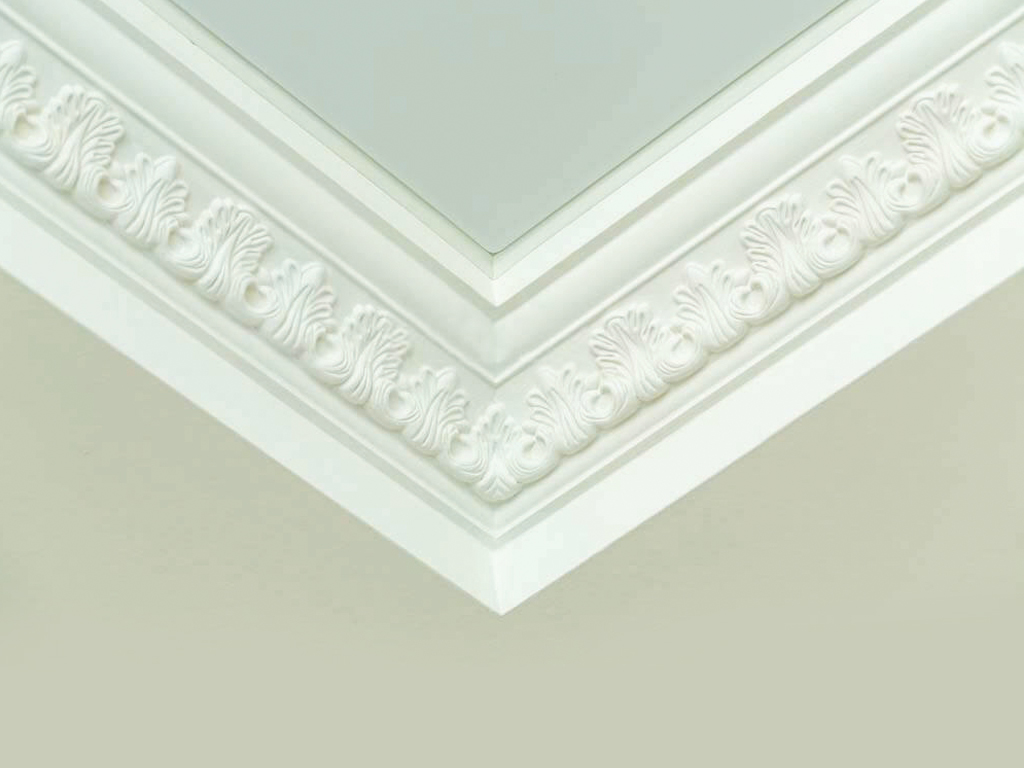 Cement mixture of and other additions to improve properties during operation ingredients High quality adhesives with concrete basis and special additions to improve texture, adhesion and operable on all surfaces
Paintra
Paintra Group is one of the largest factories in the Arab Republic of Egypt in the production of paints and their derivatives.
You can contact us by phone