PREP LAYERS
Painto Seal - Primer
Advantages
1- White - Colord - colorless
2- Close the pores
3- High adhesion strength on all surfaces
Surfaces that could be operate on
All concrete surfaces and pre-fabricated concrete and gypsum
How to use
Surface preparation for painting .
Surface must be dry and clean and empty of any substance attached with either dust or oils or greases and pre-painted surfaces must be cleaned well to remove the old paint.
Technical Properties
Ingredients of substances
The proposed Paint System
painto seal – PRIMER 1 face - 1 face
Super paste / ultra paste 2 faces - 2 faces
Painto plus 333 – 555 /
painto super 777 – 999 - 140 2 faces - 2 faces
Notes:
The information contained technical information bulletin is based on laboratory experiments and the product of practical experience and as the product is used under conditions beyond our control, we guarantee the quality of the product itself without operating conditions.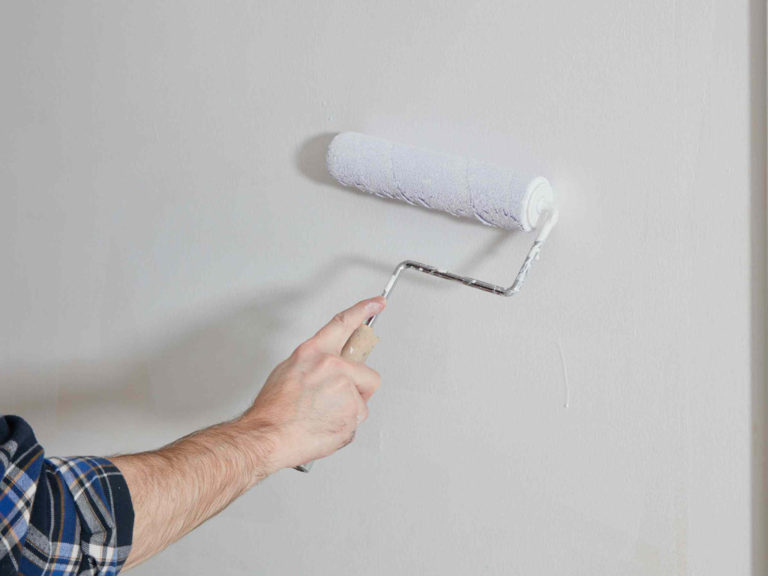 We Offer Financial & Superior Services
A small river named Duden flows by their place and supplies it with the necessary
regelialia. It is a paradisematic country, in which
Request a Call Back?
A small river named Duden flows by their place and supplies it with the necessary regelialia. It is a paradise
Make an Appointment
for any inquiry