Cement Products
Painto Floor
Description
painto Floor is a colorful material with reinforced concrete foundation works to modern concrete cover for corridors walks in parks, resorts and private villas where Stamped Concrete gives a wonderful variety of forms.
Advantages
1- High resistance to erosion and friction.
2- Valid in all colors in catalogue .
3- Easy to use and gives attractive forms.
4- Raw materials were picked up very carefully by following all the requirements for high quality standards .
Technical Properties
Ingredients of substances
Application
After making a concrete layer and flatting it .wait until the start of dry concrete is then scattering painto hard floor on the surface twice on a row (to make sure not to leave any non-covered concrete areas).
= painto Floor is left for several minutes until a homogeneous layer is made.
= The ground settlement by sponge float .
= Wait until they become valid for the amount of minimum load , then settled by softening sponge float ground and if the area is large use a helicopter .
- Wait for the next day until drying is complete and dispose from the substance of painto releas material then paint the floor with painto seal for the protection of any stains of the floor ..
- Protect the floor from draught by spraying water for three days .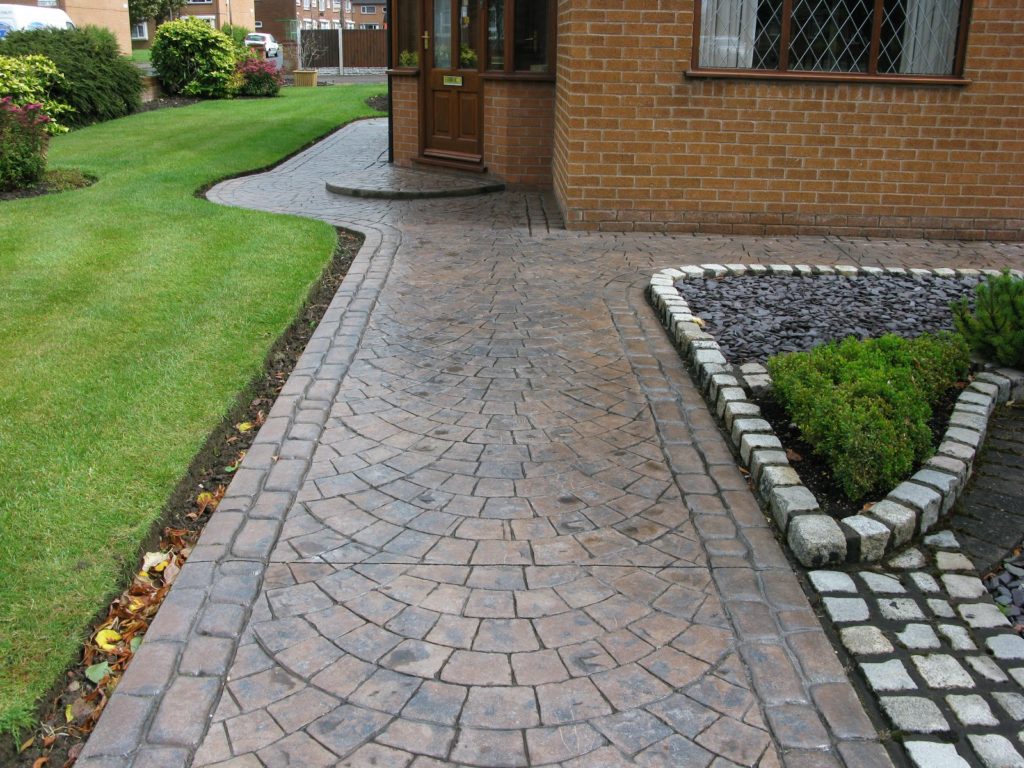 We Offer Financial & Superior Services
A small river named Duden flows by their place and supplies it with the necessary
regelialia. It is a paradisematic country, in which
Request a Call Back?
A small river named Duden flows by their place and supplies it with the necessary regelialia. It is a paradise
Make an Appointment
for any inquiry