Cement Products
Painto Reales
Description
A colored powder works to facilitate separating rubber printer from the floor when printed concrete work and gives a clean surface and has a standard format.
Ingredients
Painto releas consists of a dry mixture of chemicals and dyes and special additives to prevent the adhesion of printing the tool with concrete.
Technical Properties
Ingredients of substances
Advantage
A wide range of colors.
- Excellent separation characteristics
- easy to use.
-The raw materials have been selected very carefully.
Application
Painto releas applied evenly over the surface of the concrete after painto floor.
- Concrete printer is placed above the surface and pressure it to print format.
- The printer is removed, leaving the ground for a day and then clean it from the Painto releas excess.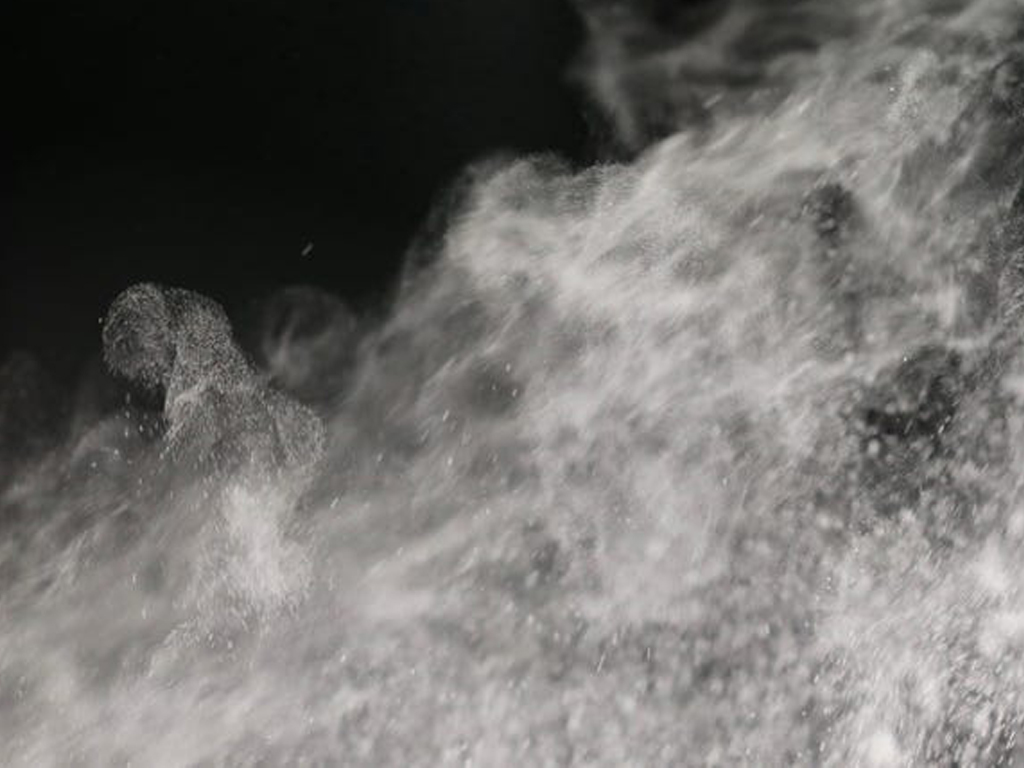 We Offer Financial & Superior Services
A small river named Duden flows by their place and supplies it with the necessary
regelialia. It is a paradisematic country, in which
Request a Call Back?
A small river named Duden flows by their place and supplies it with the necessary regelialia. It is a paradise
Make an Appointment
for any inquiry