Cement Products
Painto paint
Description
Painto paint is a weatherproof and resistant product of the water gives a concrete form garnished with assorted colors with high volatility.
- Painto paint is used on interior and exterior surfaces.
- Painto paint is applied to be paste on bricks, ceilings and finished concrete surfaces.
Ingredients
Painto paint consisting of a special mixture of high-quality mechanically contain binders and fillers and special additives polymers working to ease the operation and improve water retention and resistance to UV and direct sunlight.
Technical Properties
Ingredients of substances
IngredientsProperties
Natural and easy to use it is applied by brush or Rolla just add water.
-Raw materials were carefully selected under full control conditions.
- Give decorative modern form.
- A High accuracy in mixing and blending.
- A High-capita rate.
- A High resistance to UV and weathering.
Application
It is added to the product with water in a bowl and a good flipping
- Gradually add 11 liters of water in a pot and then is added to the contents of bag and stirring..
- The application by a broad brush or spray gun or Rolla.
- The application of the first face and wait 12 to 24 hours and then paint the second side.
In the case of the application on the ready-made surfaces are painted side of the Bantu seal primer before painting.
Important Notes
Does not apply to arthropod or a broken record and weak walls surfaces.
- Use of cold water to ease of operation and give the power to run longer.
- Better to be the work of an initial layer thickness of 1 mm for the settlement of the surface and the absence of any gradients and leave for two hours between the layer and the other.
- It is added to water ratios standardized to ensure that there is a difference in color and in the case of drought are flipping only without the addition of water to return to the desired strength.
- Take into account the lack of direct sunlight on the surface, where you are working.
- In the case of the application in large areas it is better to be working the whole time and one stop at the natural joints or use adhesive to make a break.
- The color is not affected by the application are not adding water or any other material.
- In many desert areas exposed to water spray are advised to solve the surface with adding processing Painto seal for easy surface cleaning.
- The percentage difference in color may occur as a result of the application therefore take into account following of the operating instructions.
- Because Painto paint is a product of natural materials so it is best to apply the entire facade so there is slight differences and unite to ensure colors.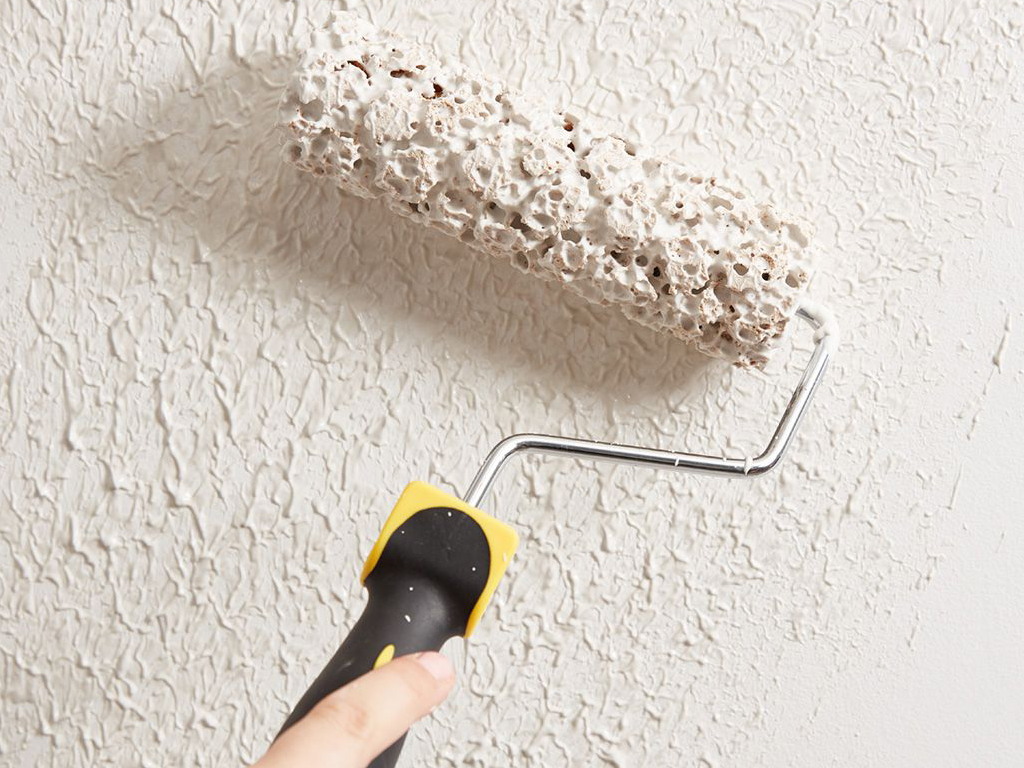 We Offer Financial & Superior Services
A small river named Duden flows by their place and supplies it with the necessary
regelialia. It is a paradisematic country, in which
Request a Call Back?
A small river named Duden flows by their place and supplies it with the necessary regelialia. It is a paradise
Make an Appointment
for any inquiry